BIO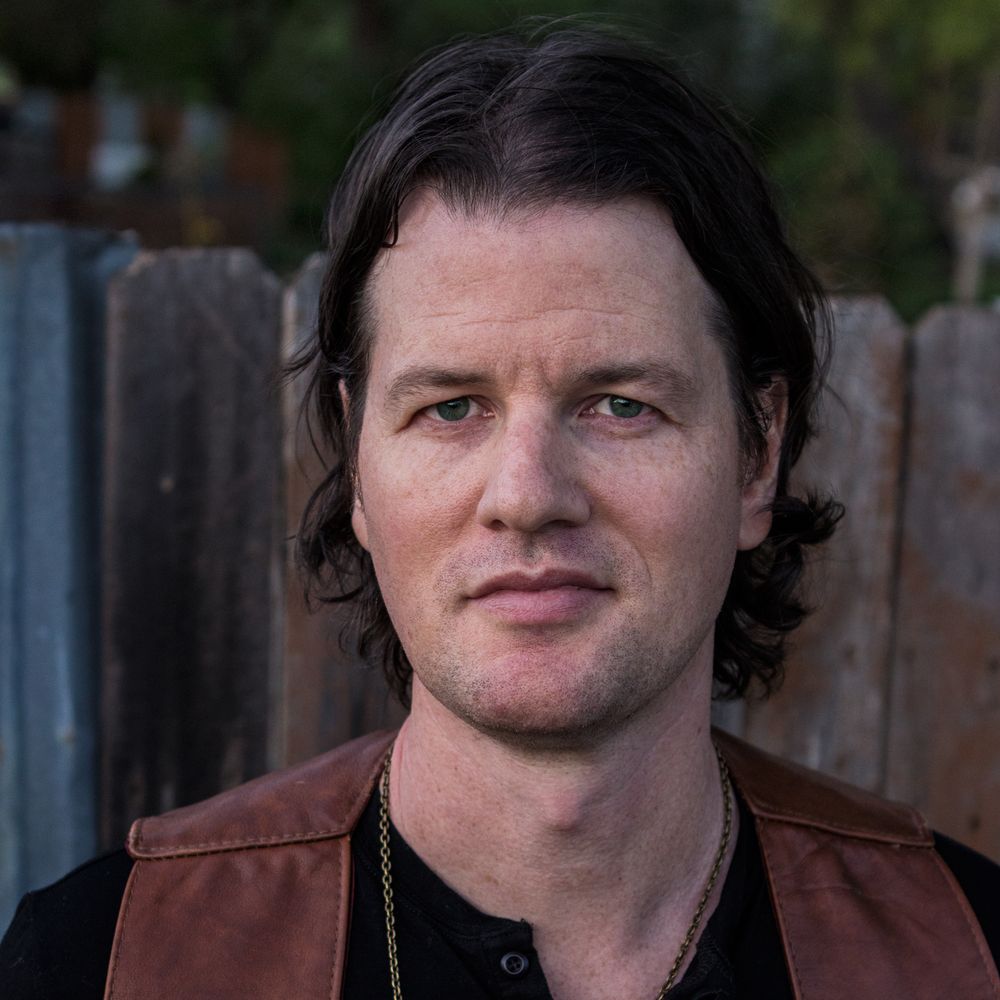 "ridiculously talented, genre-bending guitarist...a jaw-dropper."
- Blues Matters Magazine (UK)

Gary Cain is a Canadian-born, Austin-based guitarist, singer and songwriter with one foot planted firmly in the blues, and the other foot planted in seemingly everything else.

He placed 4th in the world in the blues category of Grammy-winner Lee Ritneour's Six String Theory guitar competition, and was an International Blues Challenge semi-finalist. 
The foundation of his virtuosic style was laid via marathon practice sessions as a youngster in his parents' basement. "Back then it's all I would do some days – sometimes 13, 14 hours a day. I'd have to be reminded to eat." says Cain.
Long days poring over the musical styles of blues legends gave him a deep respect for the music, but he's not beholden to it. "I'm not a purist." he says, "What made those players so great was what they brought to the music to make it their own. Albert King was the best Albert King there'll ever be. You gotta do your own thing with it."
Cain's music career eventually led him from the blues clubs in Canada, to a 6-nights a week gig in Dubai in the house band of the largest nightclub in the emirate at the time. Playing cover tunes paid well, but eventually saw Cain return to Canada burnt out. "I didn't touch my guitar for 3 months after I got back, which I hadn't done since I first picked it up as a kid. It had always been my favourite thing, and somehow I'd made it into a chore. Eventually I just thought back to what made me love it in the first place, playing strictly for the joy and expression of it, not to make money or fit other people's expectations. Lots of people want you to fit into their box. In the end the most important thing is you stay true to yourself. I'm thankful to have learned that lesson early on and it's something I'll never forget."
The shut-downs and tour cancellations of COVID saw Cain return to the woodshed for marathon days of practice and writing, culminating in his critically acclaimed second album, "Next Stop".

Gary is an Official Artist for Fractal Audio Systems, and GHS Strings.